Shroud and playBATTLEGROUNDS Squad Showdown Recap Twitch Stream
All credit goes to https://www.twitch.tv/playbattlegrounds
Getting setup!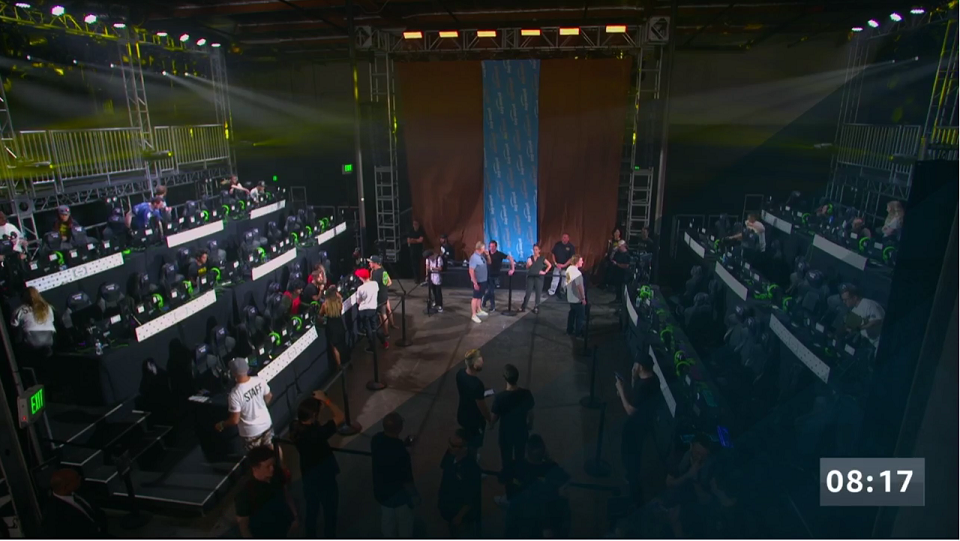 Downtown L.A. – "The warehouse."
Shroud, Dr. Disrespect, and Deadmau5 showing up in style
First unboxing: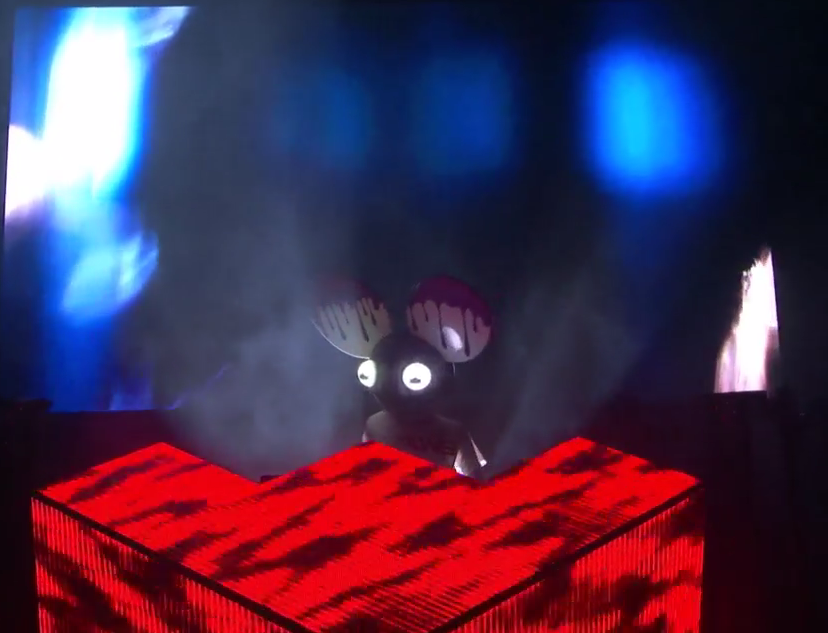 4 new Deadmau5 skins in pubg available on prime day.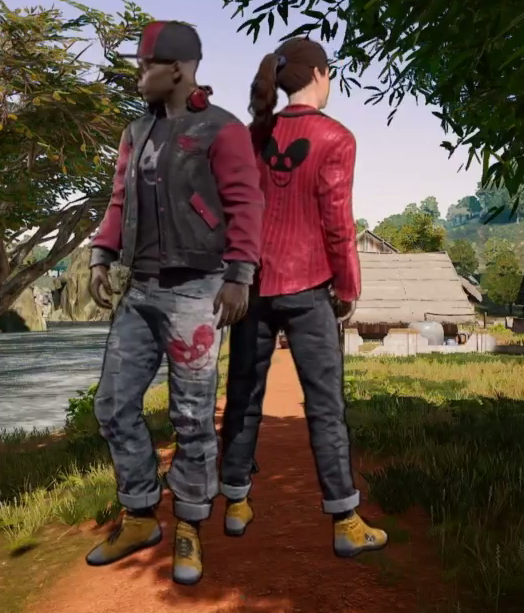 Interview with Deadmau5:
"There's a non-disclosed cash value on Shroud's head"
2 million dollar prize pool in Berlin event.
For this event: No kill points, just top 14 to get into the next round. Players will play as safe as possible. First map is Sanhok.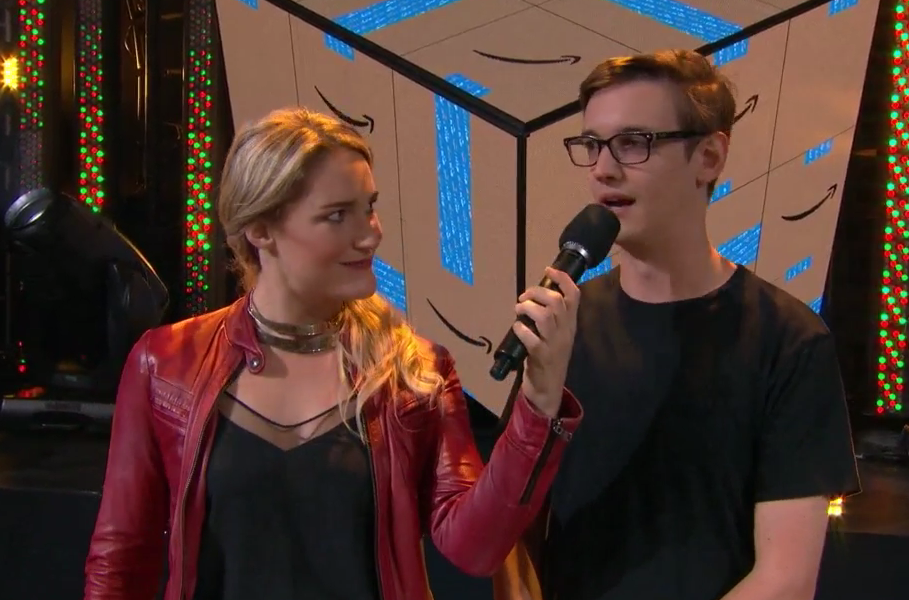 Interview with Jericho – will be playing with Diesel and a random fan
Top 14 players advance to games 2-6
Round 1 winner (event28) – 7 kills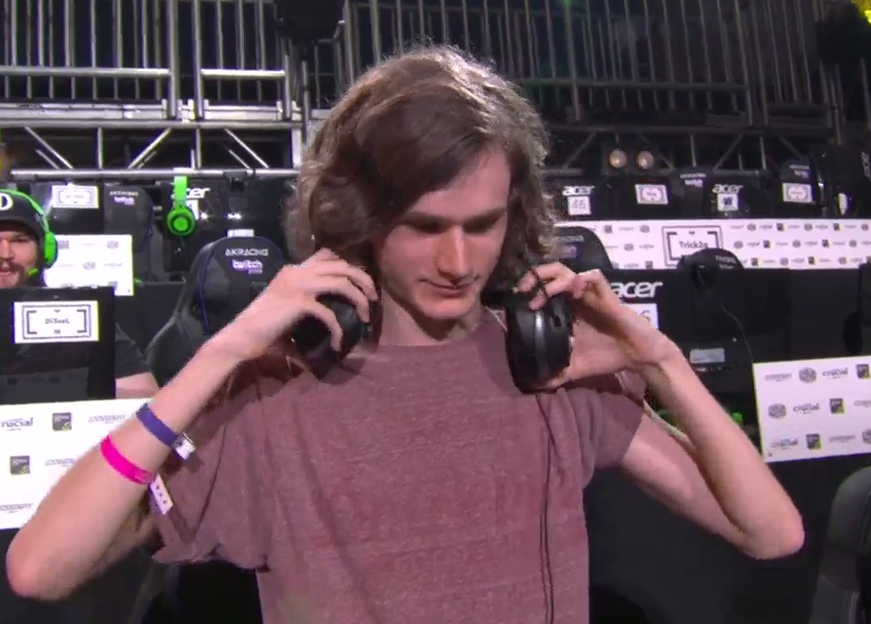 Prizes after every game.
Ludacris draws with Team Shroud!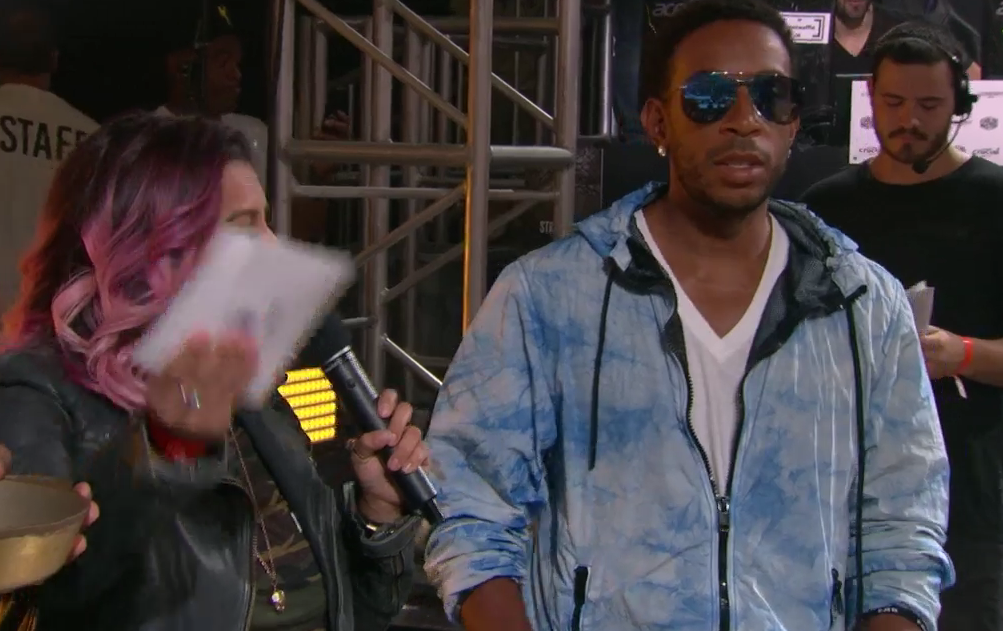 Here's where the network lag kicked in, pretty much unwatchable for 2 hours. Stream went offline, for a while only Shroud's stream would work, then Choco.
Choco streaming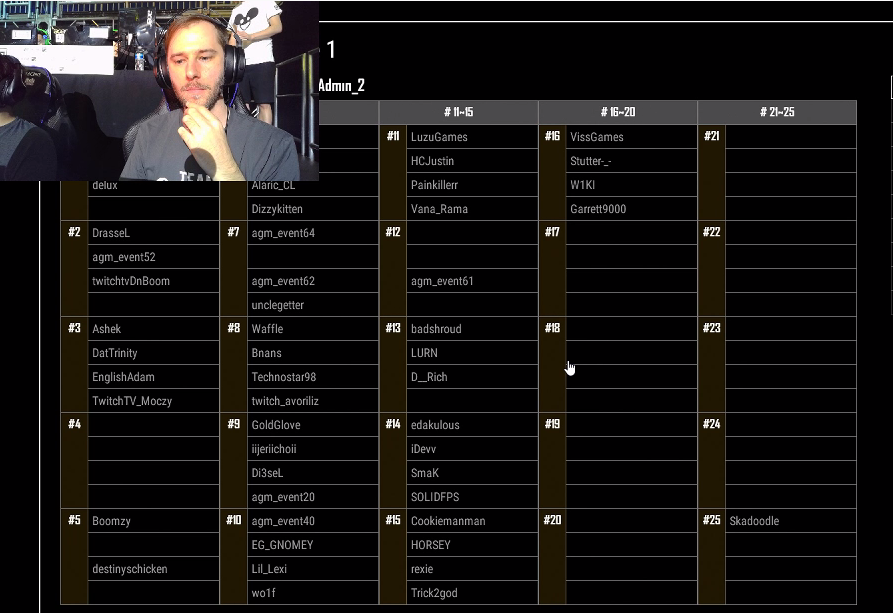 Notice team #13 – Shroud playing as "badshroud"
Round 2:
Shroud taken out with 8 teams left. (killed by skadoodle)
Team Smack wins round 2. (SolidFPS final kill)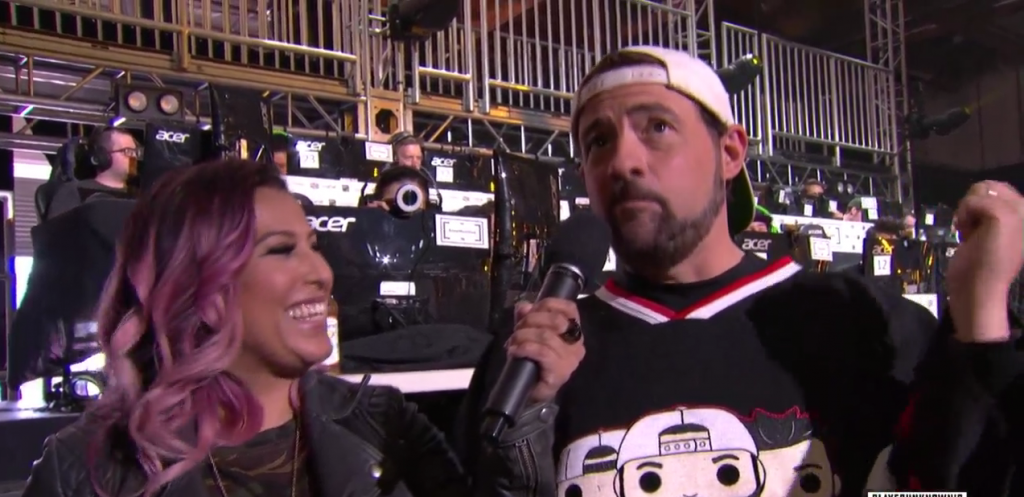 Kevin Smith – "Trust me to die while parachuting. I don't know what Flank is. My teammates just say "Nades". I started new show "Hollyweed" – it's like Clerks but in a weed store. I act with words, it's been exciting."
Shroud started to stream at around 2:30: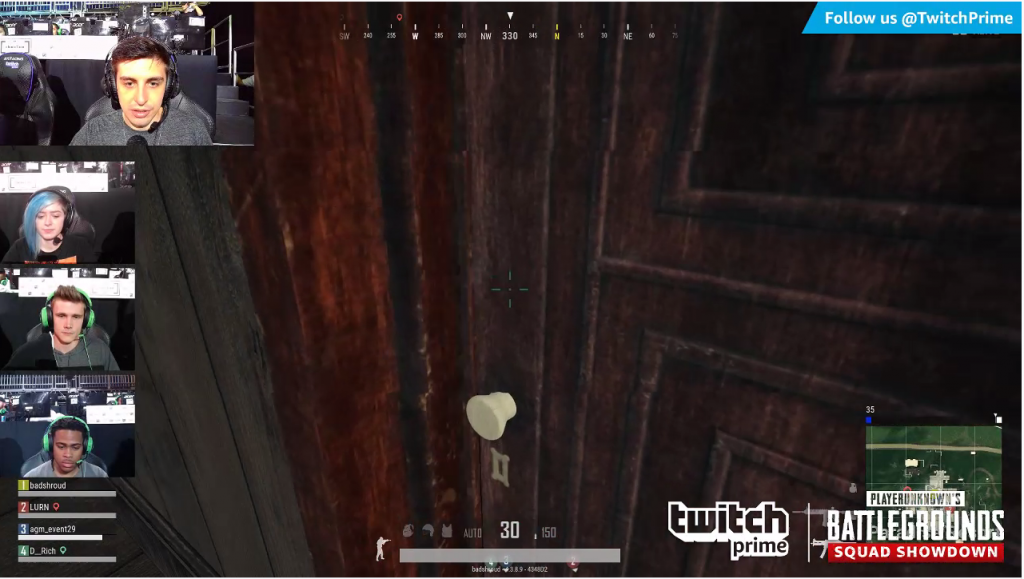 Shroud: "Delayed 3 hours and we've only played 1 game…"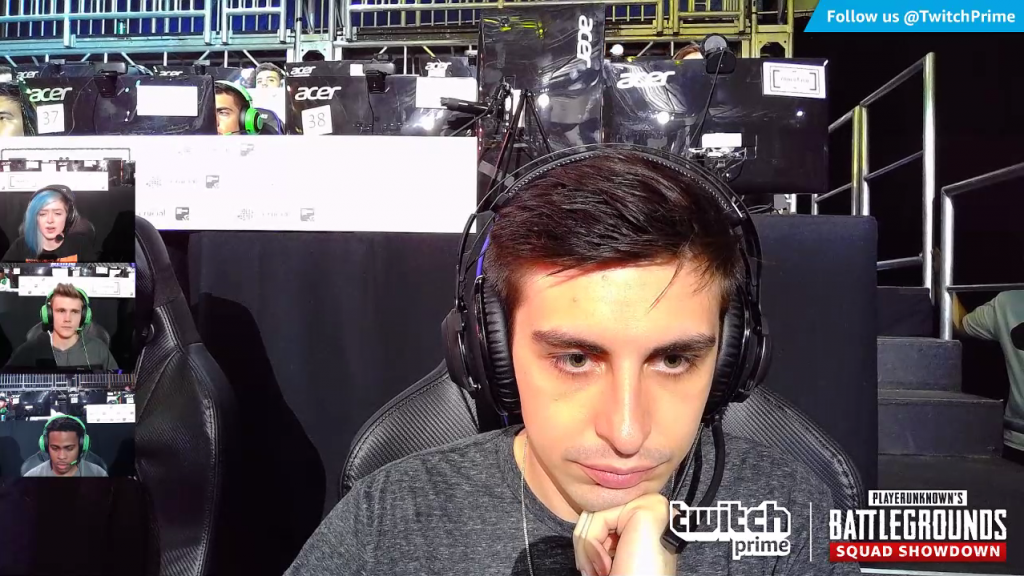 Here's his skin: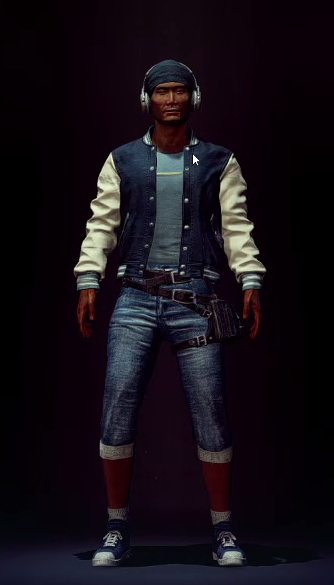 Lots of lag and dropped streams but came back up at 3:pm
Round 3:
DrasseL kills Shroud with 11 teams left.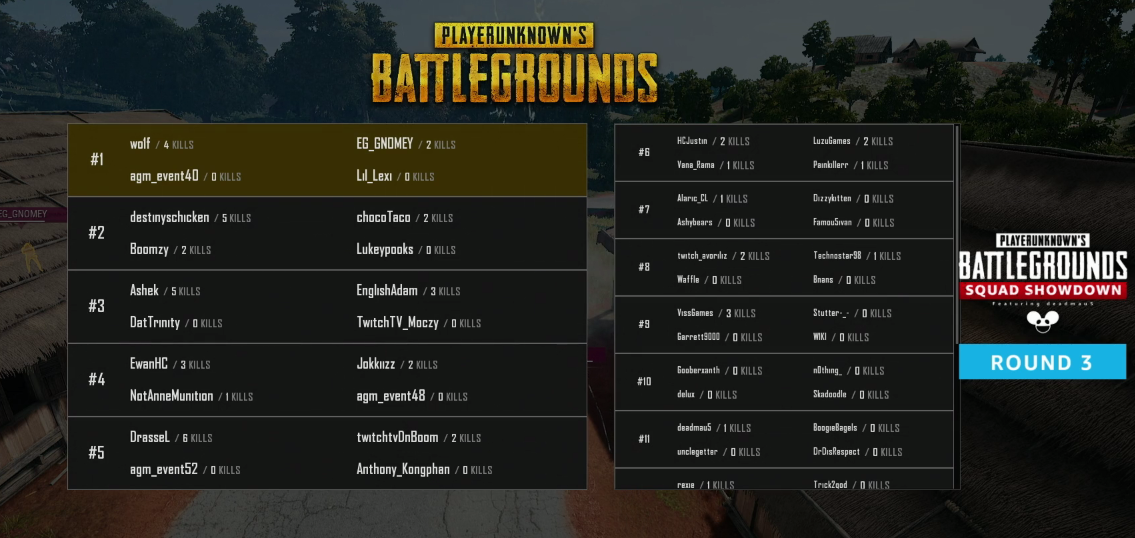 Choco's team got 2nd
Shroud: "We got hit by the crossfire. Everyone hitting the beers, we're over this… We're having a great time. I wanna hot drop, no one's hot dropping! We should get everyone to drop in the same place. I wanna talk to all the captains. Drink on an empty stomach. I'm doubling up."
Chad: "Do they have Coronas?"
Shroud: "I'm drinking this, it is gluten free though."
Just9n sits in front of Mike's camera, leans into the mic and says "Ya fuckin freaks!" "I'm just saying if I was playing this game… Mike can't carry these kids? He's fuckin bad. I've just been standing like a fuckin pleb over there." Clip linked below:
J9: "This is the weirdest setup for a stream I've ever seen." "Bitrate is hella slow." "I'm not touching shit, I'm just waiting for mike to get back. You guys want to hear a story? Mike didn't win, he's bad." "It's actually a cool event. I regret not playing in it.
Shroud: "Game time."
Round 4: Miramar
Shroud's team drops on Hacienda
Shroud kills Skadoodle (revenge!) but the rest of his team gets wiped out. Chad kills Shroud.
At 9 teams remaining, Chad is still alive (solo). But then goes down to Vissgames.
Doc's still alive.
Shroud hangin with ?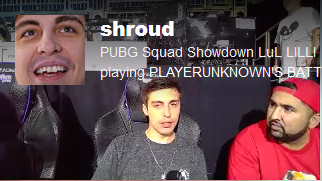 Shroud (to Chad): "That was dope." Chad: "I was one HP". ?: "You died honorably."
Round 4 winners: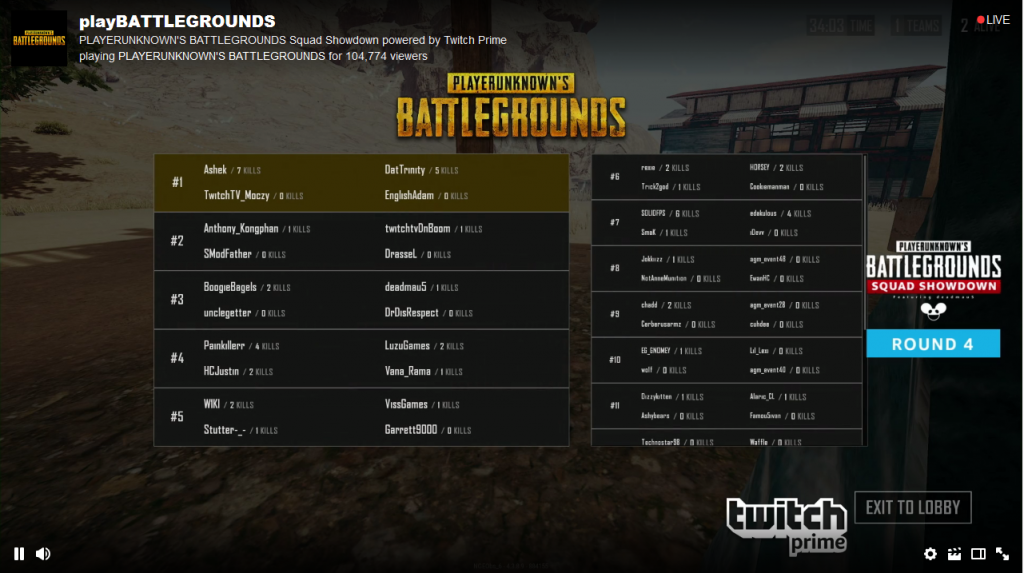 Winners interview:
"1st, 3rd, and 3rd, we're the most consistent team playing. Yeah I'm a fan of Deadmau5, play with him all the time."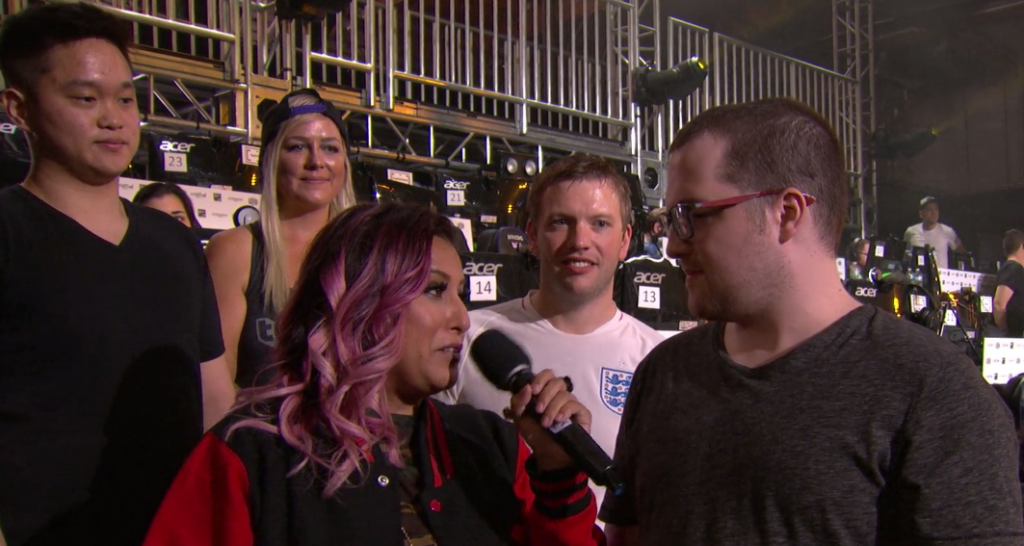 Promo: https://www.broadcasterroyal.com – stream on twitch, you have a chance to play against your favorite streamers.
Viss and UFC's "Break a leg Silva"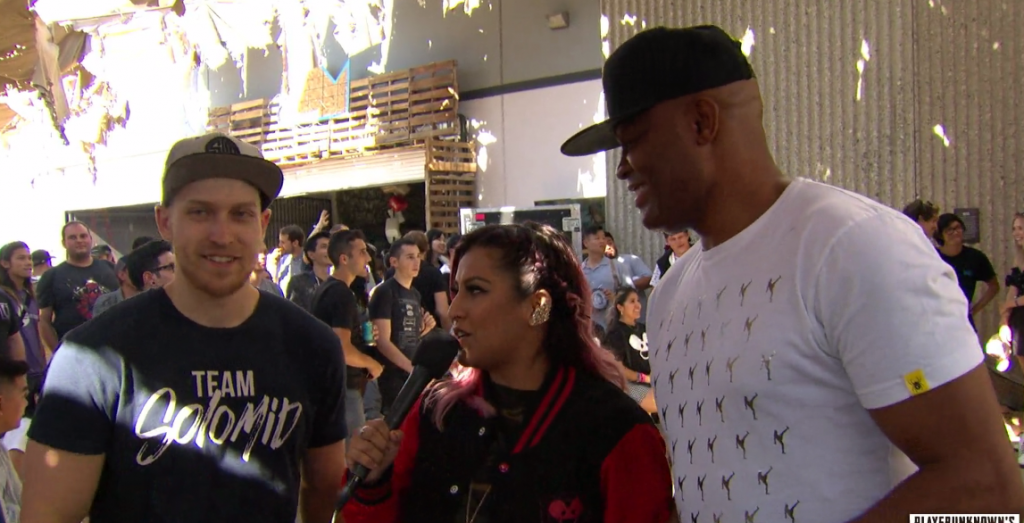 Round 5:
Shroud's team goes down after a solid showing. 8 teams left I think.
VissGames holding tough until going down 1 vs 3 to ??
Deadmau5 DJ's for the remainder of the stream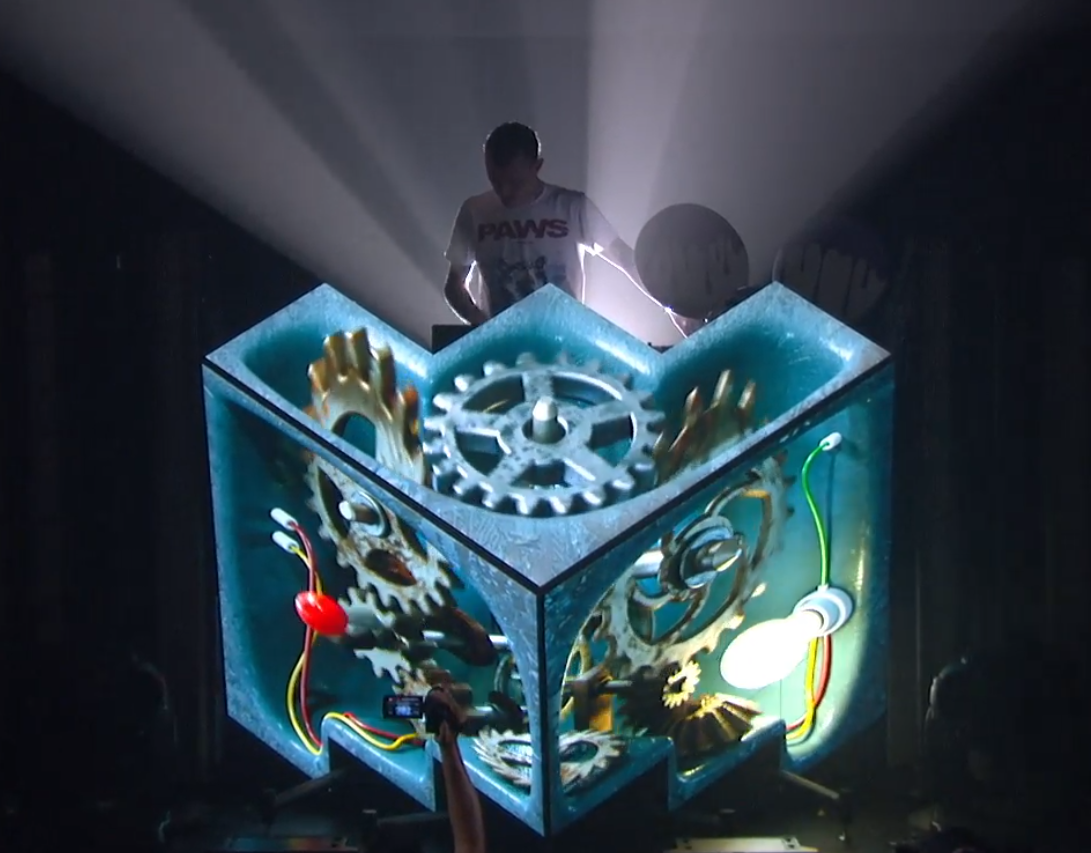 Chad bouncin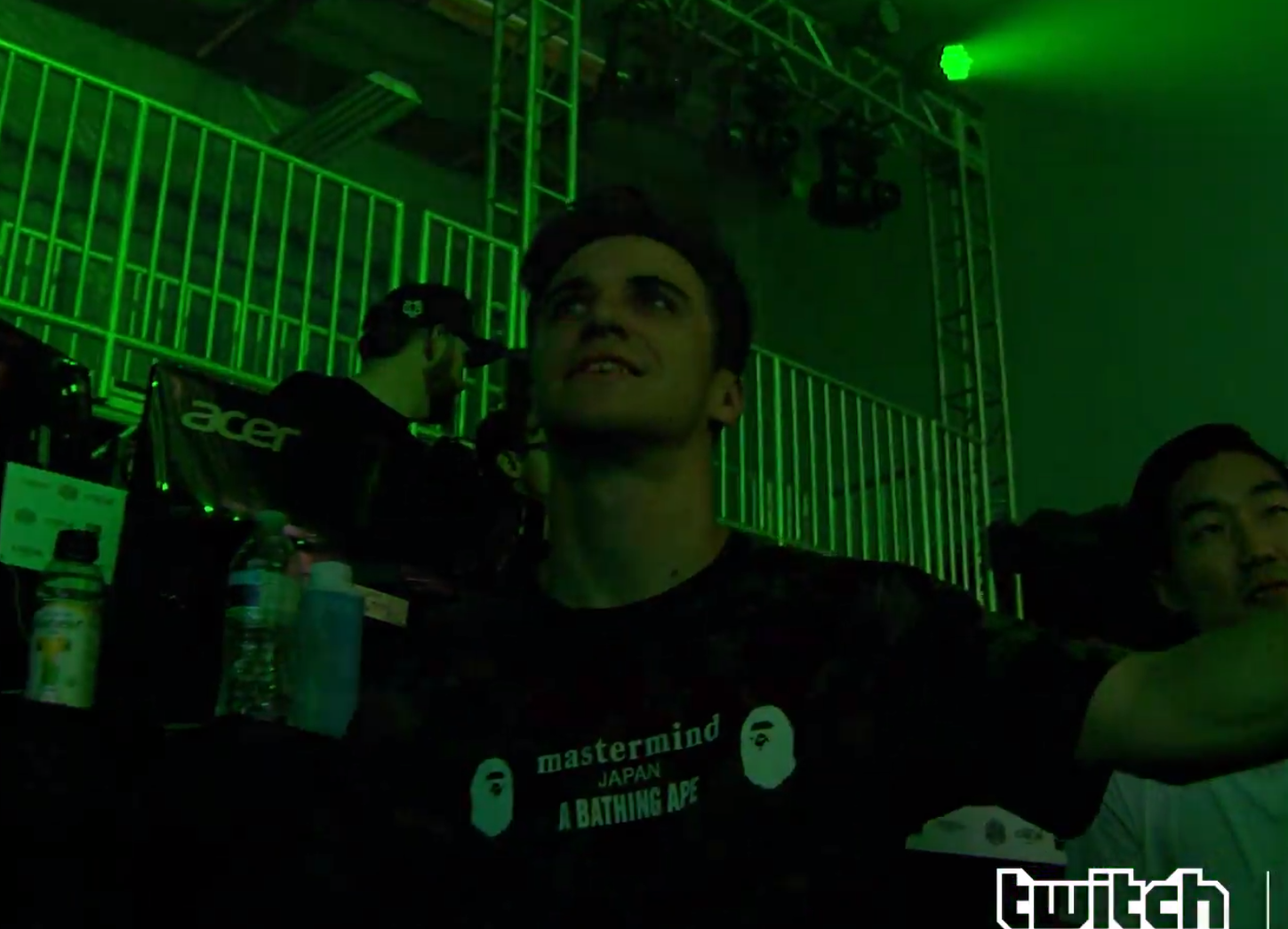 Doc: "The 2 time yada yada alongside Deadmau5! Woo!"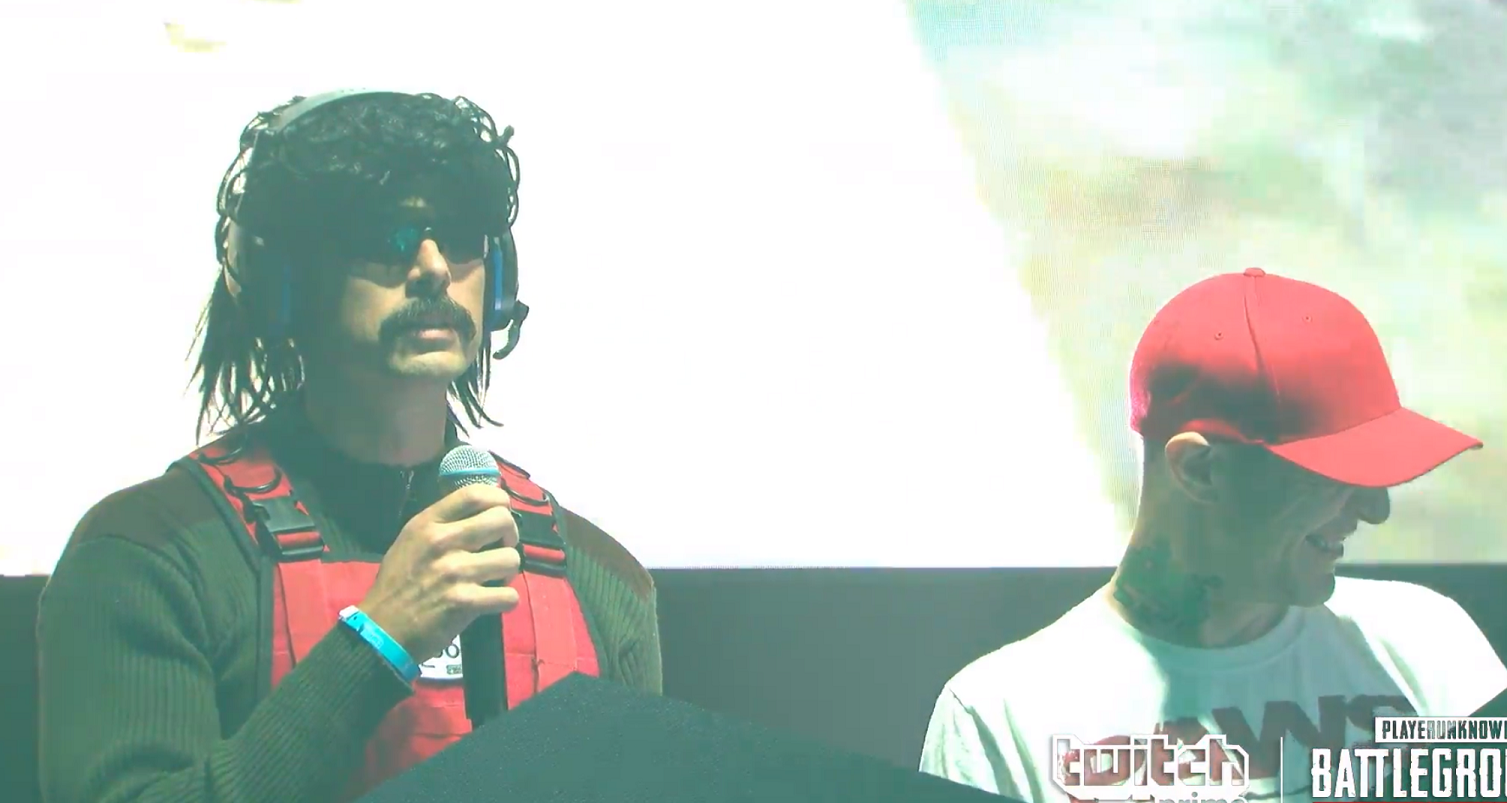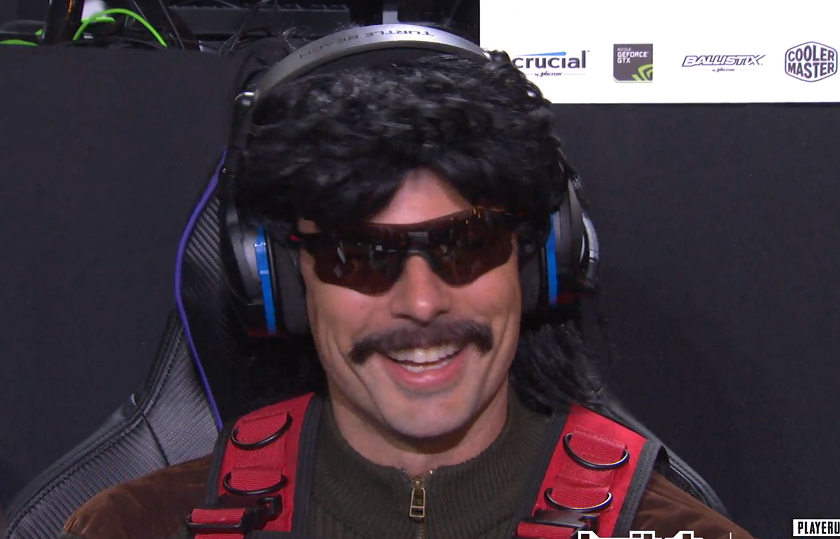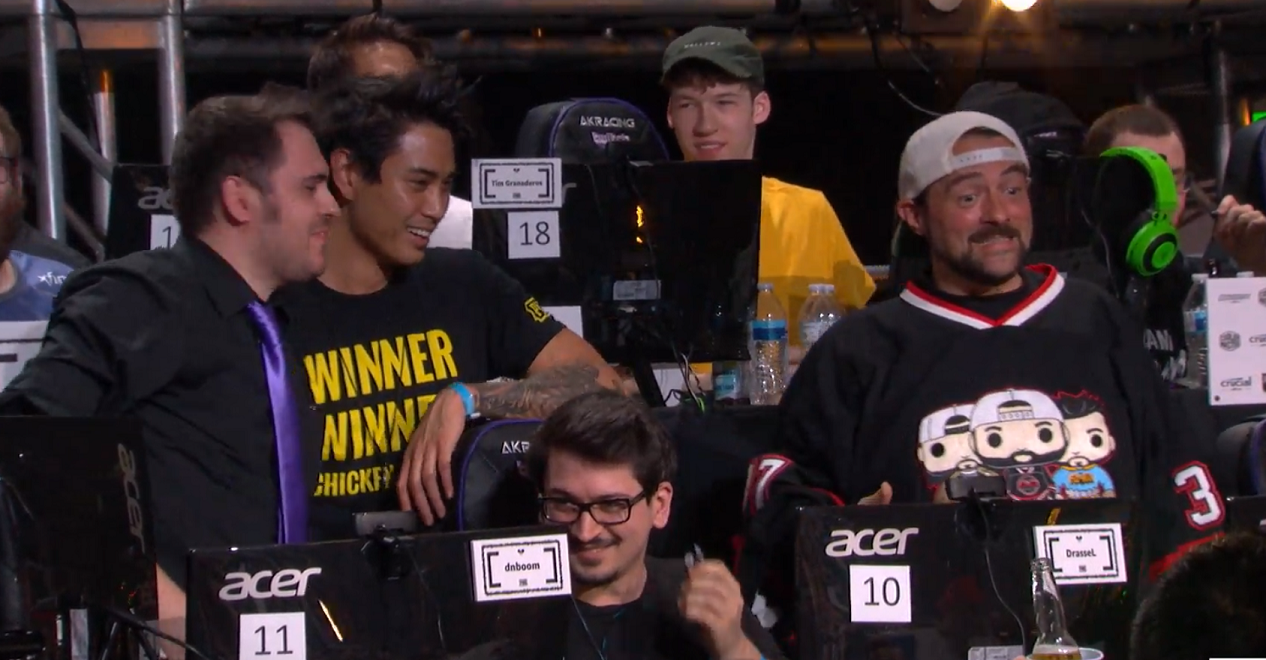 Link to the full event VOD's here.